Snikiwe Mhlongo a.k.a (Mother of Snacks 😂), did a Try On Haul with all things The FIX!
If you don't already follow this hun, then you should, she's @snimhlongo on the 'gram! Sni's a Digital Content Creator, who's super entertaining & we ❤ that she's as obsessed with fashion as we are!
The spice she adds to each product review is not only helpful but it's sure to give you a giggle or 2!
All we'll say is influence us kween, 'cos we hang on to every word you say! 🙌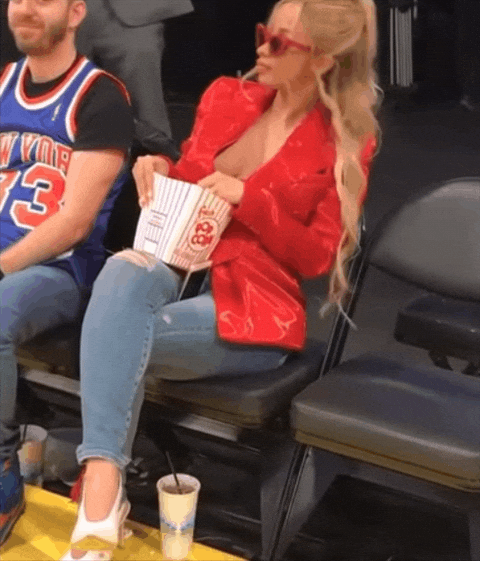 Watch her as she takes us through her fave accessories, fiyah graphic tees & denim for daaays!
Get to shopping 'cos you can use her promo code "SNI20" to get 20% off your order online @ www.thefix.co.za RN! This promo code is valid until 5 April 2019. T&C apply.  #ThankUsLater
Pssst! To get the hook up on all that new-new then be sure to subscribe to our YouTube channel! 🔌