We recently took over UJ, TUKS, TUT & Wits campuses with fire fashion, boujee vaabs & giveaways! Holla!
And while we were out there living our best lives, we ran a clothing drive and got the peeps over at those campuses to collect as much pre-loved clothing as they could! #DoWhatsRight
The winning campus got to choose their fave initiative to support PLUS we also threw in R10,000 cash money to help spread the luurv! ???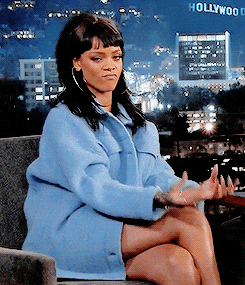 All in all, 91 items of clothing was collected, which TUKS (the #winning campus) chose to donate to Tshwane Leadership Foundation (TLF). YAAAS!
A special shout-out & thanks to those who donated! We couldn't have done it without your help.
But WTF is TLF, you ask?!
TLF is all 'bout doing the most for women and young girls at risk, homeless people, children in need, people living with HIV/AIDS and chronic mental illnesses.
For more deets about TLF or if you'd like to assist them, check out their website: http://tlf.org.za/
Until then babes, watch this space for our next round of campus activations! xoxo