Listen up babes; ? Black Friday is only a few days away, eek!
We know that FOMO isn't your style & we want you to be able to do the MOST with your ? by stocking up that 'drobe with some steals. Also, only rookies do Black Friday unprepared.
Check out our low-key tips & tricks to help you slay Black Friday '18! ?
? Get the ? on deals early by signing up for emails & checking our feeds.
? If the above is already ✅ then remember to check your 'promotions' tab in GMAIL.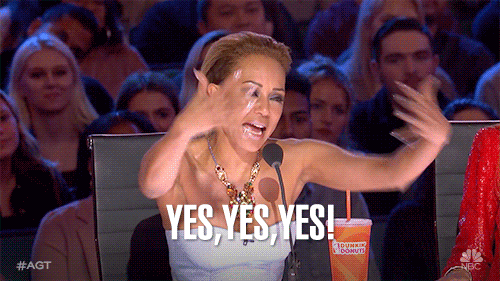 ? Stay chilled by knowing what you want & have your shopping list filled with all the ?SS18 trends ready. ?
Online Shopping Tips:
? Add items to your wishlist on www.thefix.co.za  in advance so when the deal strikes you can head straight to checkout. ?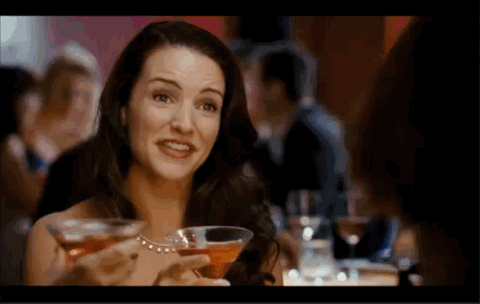 ? Set a few alarms, reminders, smoke signals & make sure you've topped up on data or your WIFI connection is ?
ICYDK, if you shop online you'll get free delivery over R500 or free click & collect in selected stores!
In-store shopping tips:
? Score early VIP shopping if you ain't about the rush ? Are you a TFG Rewards member yet? Nah? Sign up in store it'll take 2secs, no kidding!
? Pack snacks + power bank + wear sneaks, obvs. ? Ain't nothing gonna slow you down!
? Shop with your bestie! You'll need her for the shopping advice & y'all can tag team the queue. Plus you know she's yo' main hype girl! ?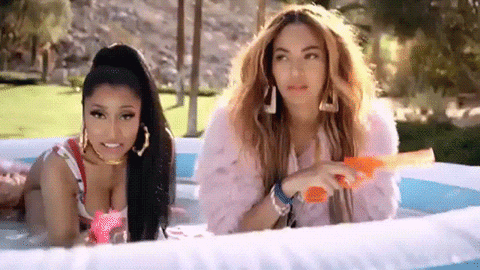 ? Play nicely with the store assistants 'cos they can help you find exactly what you're looking for while everyone else is in a shopping-frenzy! ? And let's just be real, the day is cray for them too so let's be mindful of that. Done preaching now, okrr!
? Bring a shopping bag with you 'cos you'll need to free up your hands with all your ?fashion finds.
? Meet a babe in the queue! ? She could be your plug to the hottest summer spots or share deets of her go-to nail artist or hair stylist. ?
Go on, slay Black Friday girl! ?
Oh & when you come thru drippin' on the 'gram, don't forget to tag us with #slayingthefix & you could be featured on our feed. ?
Stay ahead of the pack babe and keep your eyes peeled for our ? deals this Black Friday by following us @TheFIXZA on social & www.thefix.co.za