We've all been there…
Holding on to 'em old faithful AF denim jeans fo' dear lyf 'cos we're either gon' lose the extra fluff or we've been dying for 'em to make a fashion comeback since, like, forevs! ???
If this is you and your #hoarderissues won't allow you to say, 'girl, bye!' to those jeans, then read on babes!
From 12 – 25 April, we're gon' be running a #dowhatsright denim drive. So bring in as many old denims as you can!
1 old jeans = R50 off a new pair from R249.99. Quick math! ?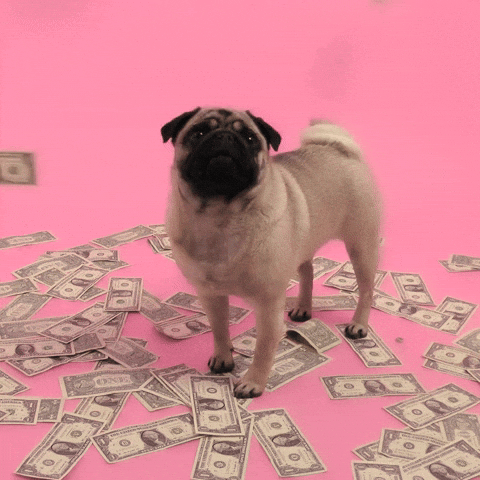 Tell your girls to tell their girls' 'cos we'll be hookin' a worthy cause up with all your old jeans – as long as they're still 'lovable', we're totes not fussy. K! ☎☎☎
Stay tuned to find out where your jeans end up. It's kinda like the sisterhood of the travelling pants! ? #dead
You can snatch R50 off these hotties if ya get in on the good vaabs! ??
Quit trippin', there's defs more in-store! Get there quick-fast before 25 April. xx