We got Netflix nights sorted with our bomb loungewear range, The FIX Chill! ?
It's all in the name babes, the range is totes suited to your chillax & relax vaaabs & it's totes super comf.
From joggers, to hoodies & even bardot styled tops – the luxe pastel grey & pink shades will have you lookin' hella cute while kickin' it back cool! ???
Available in selected stores: https://bit.ly/2HZ36Qn
Check out 3 things we can't wait to do in The FIX Chill…
1. Netflix & Chill, obvs!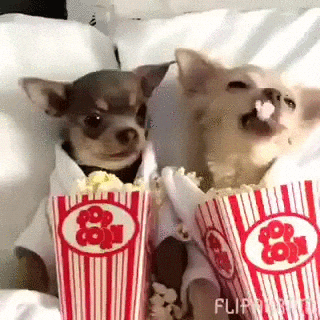 Have bae on speed dial yet? ☎ Get in there girl! Bring out the popcorn 'cos binge watchin' the latest is errthang ?
You won't even realise you're on epi 56 'cos you'll be livin' yo' best comf lyf!
2. Night in with the squad ?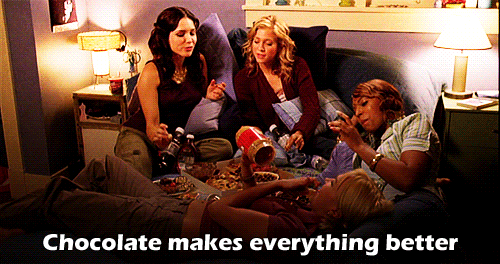 In case ya needed another reason to have a night in with the gals, our matchy-matchy grey & pink Chill bardots will have ya feelin' even more like bestie, besties! ?
3. Study vaaabs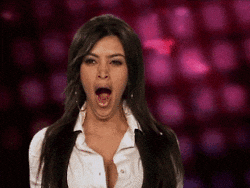 We feel you boo…
Those late nights & early mornings, cramming in those study seshs & trying to reach that essay word limit – 3000 words for who?! For what?!
At least our loungewear is 100% study worthy  & gets the insta style stamp of approval, okrrrr! ?
BTW, buy any Chill item & stand to win 1 of 10 treat yo'self packs valued @ R450! Valid from 3 – 20 May.
Hit us up on social to let us know what you'll be gettin' up to in your loungewear! ?