Madiba Day at The FIX HQ started off LIT with a vosho or two! We gathered our FIX fam at about 8:30am to break it down to Wololo by Babes Wodumo for our Madiba Jive. ???
Check out our take on the Madiba Jive!
Besides the fun that was had, there was a deeper meaning behind it.❤
'Madiba Jive is a platform for us to share our differences & similarities & to share joy with those around us' (Madiba Jive, 2018).
Orgs & individuals are thus encouraged to upload their dance vids, imitating & remembering Mandela's fave dance move! ✊
Plus, we donated R10,000 in ca$h money ? to the Nelson Mandela foundation, where proceeds will be used to address social issues in SA.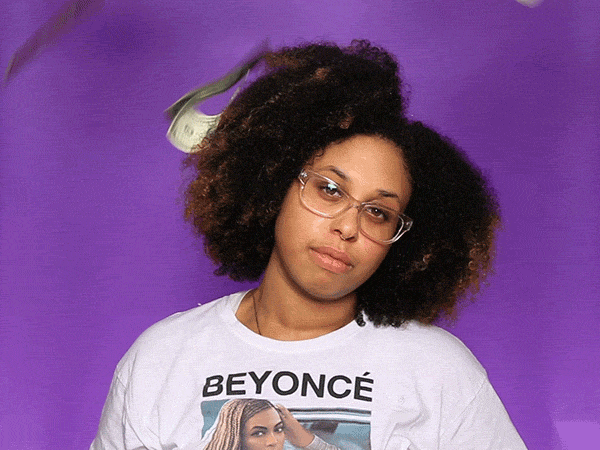 Once everyone was hyped up, we went on a young road trip to our Prestige Clothing Factory in Caledon. They're the peeps that produce many of the hot fashion that you're crushin' on RN! ?
With almost 400 factory workers, we treated them all to Dunkin Donuts ? & Seattle Coffee hot chocolate ☕ – only the best for our fam, obvs. All in all, they were #grateful our lil' visit & there was lotsa luuurv going around.
Check out some of the pics…
Then we were like nah, surely there's more that we can do?! We then challenged all our HQ & store peeps to bring their old books & music CDs, which we'll be handing over to 3 worthy causes across Cape Town, Jozi & Durbs. Yaaaas!
All books & CDs collected in our southern region were donated to the Indoni Academy.
We're all about that doing good lyf, so stay tuned for our next good deed 😉 xx