'Tis the season for office ? parties and socialising and we know what you're thinking! ? What to wear? We're feeling gold prints, big hoop earrings, and all black err'thang! ?
But first, what's your office persona?
If you can relate to one of these, then we have just the look for you! ?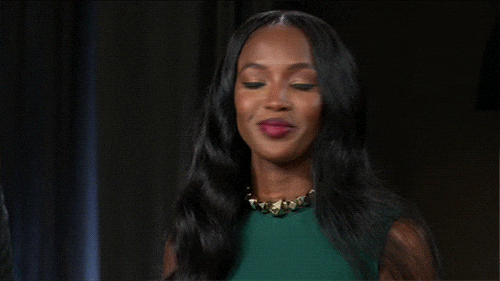 The Social Butterfly a.k.a Head of the Party Committee ?‍♀
You've appointed yourself as the President of the Social Committee 'cos everyone knows when you're involved, kuzobalit!
You're that person who always does the MOST on a weekend & your colleagues already know dis, so they defs trust you with the office party planning! ?
Be that boss babe that you are & make a statement by wearing all black err'thang with a touch of gold.
The Over-Dresser a.k.a Kween of Slay
Your colleagues look to you for style inspo & what's trending RN.?
You live up to the saying "don't dress for the job you have, dress for the job you want. Okrr. ❣
We have just the 'fit for you, your highness…?
Not everyone's bae
You're the kinda babe who moves in a lane of her own. ?
You're sure of who you are & your co-workers are in awe of your confidence & how you always do the damn things! You never try too hard you're just low-key fiyah. ?
Add your flair to these printed pants by pairing it with gold trimmed sneakers, retro sunnies and a graphic tee.?
Bye Felicia!
You're cool under pressure and upbeat in any given situation. ? Nothing gets you down 'cos you've got a "life's too short" view of the world. And you're always ready to live yo best life. ?
Get these looks in-store or online RN! www.thefix.co.za