#KeDezember AKA happy hour, market hoppin', pool or beachside parties, has come & gone but it's left even the best of us with some extra fluff ✨✨✨.
Now don't get us wrong, being fluffy is oh so fab, #amiright ????!?!
But, if one of your new year's resolutions is to beat the binge then we've got just the thing. Here's 5 #bossbabe ways to a bikini bod ???!
#1 Set the mood
No seriously, set the mood. The struggle is real to get into workout mode after a long day @ work or uni. Our tip? Put on a bomb song with a sick beat while you're changing into your workout #OOTD.
#2 Treat yo'self
Even Kiki agrees that we all can't go gluten & dairy free like Kourtney.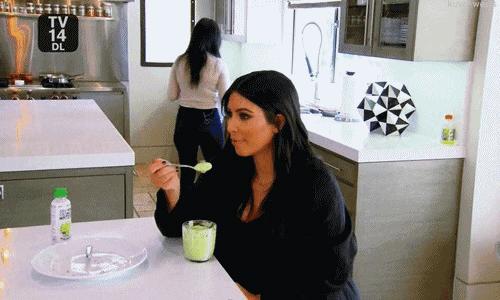 Our advice is to stick to a balanced diet filled with lean protein (chicken, eggs & fish), healthy carbs (rice & wholegrain bread), veggies, fresh AF fruit and a small treat a day.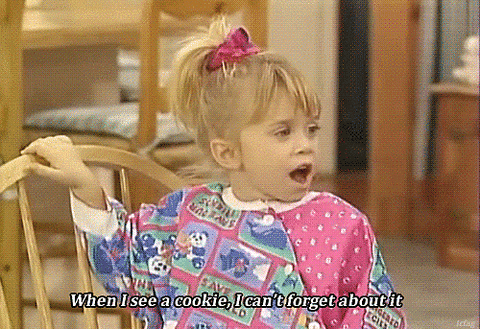 #3 Indulge in zzz's & H20
Pour up, drank, workout, drank
Sit down, drank, stand up, drank … bla, bla, bla you know da rest
Say BYE FELICIA to binge snackin' by getting enuf sleep & drinking your H20.
#4 YOU. ARE. NOT. A. ROBOT!
 If you've fallen off the wagon / you're new to exercising then we suggest keepin' it chilled at first & making fitness FUN with a friend.
Always keen for a tan? Go train at an outdoor gym in your area
Social butterfly? Try a group fitness class at your local gym, indoor rock-climbing or visit your closest trampoline park.
Last on the dancefloor? Do some hip hop cardio.
Once you get into the mindset that exercise needn't be a mish you can start pushing yourself to reach your new fitness goals. Whether that be trying a 12-week bikini body guide, training for a 5km, and, and, and. Just make sure you keep the fun stuff in your plan – remember, this is a healthy lifestyle.
#5 Keep it cute
From cut-out leggings to tropi-cool printed co-ords that slay. Look & feel your best in our fave athleisure picks.  Work it, girl!